About Tromp Medical
Tromp Medical is the largest independent medical imaging sales and service organization of Western Europe. We sell, install and maintain various types of medical imaging equipment from leading, highly innovative manufacturers, including Canon Medical Systems, Carestream, Hologic, Ziehm Imaging and Villa Sistemi Medical, throughout the Benelux, Nordics, France and Spain and Czech Republic.*)
We have long-standing relations with our large client base across Western Europe with an installed base of over 7.000 medical imaging systems. Our customers include university hospitals, general hospitals, private clinics, research centers and screening programs.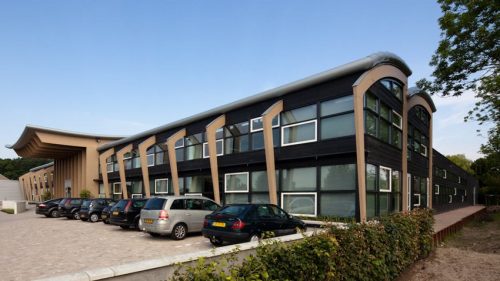 We are headquartered in the Netherlands and currently employ approximately  230 employees, combining specialized clinical backgrounds with strong technical DNA in medical imaging equipment.
Over the years we have demonstrated an excellent track record of international expansion realized by strong autonomous growth and multiple acquisitions.
Please visit us at:
*) Not all products available in all countries; please refer to the respective pages of our website for detailed information in local language.